×
Brief
The Blood4Research Facility within Canadian Blood Services would like to explore if digital technologies have the potential to distract blood donors and reduce anxiety during the donation process. Alleviating these issues has the potential to increase the number of donors willing to give to Canada's blood supply.
Role
I was the lead programmer, I created a custom online survey built from scratch in HTML, CSS/SASS, javaScript, jQuery, php & mySQL Databases. The VR Game was created in C# and Unity for the Oculus Go. I also produced original music for 3 out of 5 levels
Take the Survey
View Results
×
Brief
The Museum of Vancouvers' newest upcoming exhibition (Summer 2020), A Seat at the Table, explores historical and contemporary stories of Chinese Canadians in BC and their struggles for belonging. It looks to food and restaurant culture as an entry point to feature stories that reveal the great diversity of immigrant experience and of the communities immigrants develop. Our task was to build an IOS application for this exhibit.
Role
I was the lead programmer, I built the application from scratch using Unity & C#. I was responsible for developing and deploying the application on an Ipad (Xcode), interaction based animation, studio recordings, audio mastering and original music production.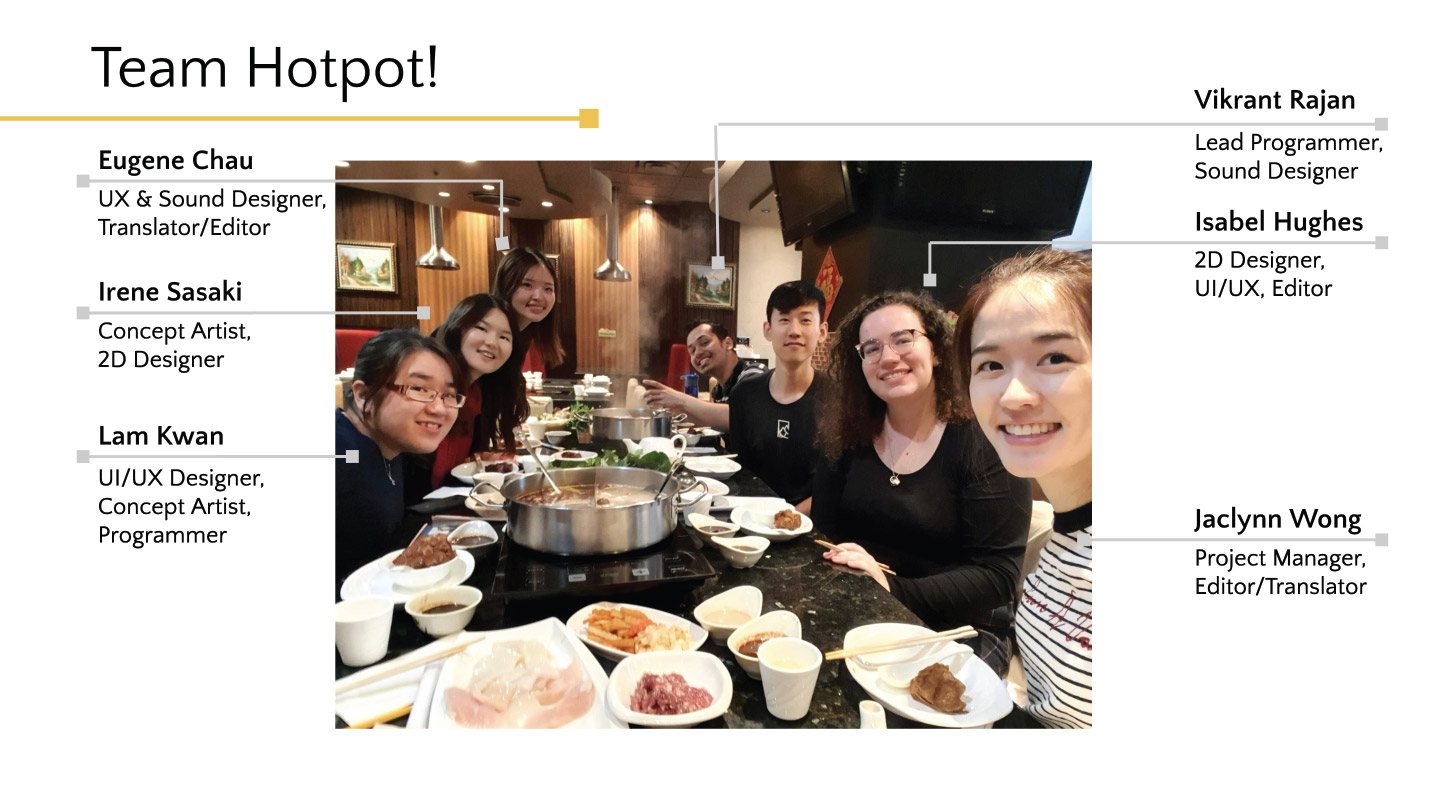 ×
Brief
'EntGuide', is an online entertainment guide based in Singapore. As a tourist, there are so many places to see, cuisines to try, and nightlife to experience. EntGuide wanted to organize all this information in a user-friendly web application.
What makes EntGuide unique from their competitors is that all articles posted on the website are made by locals. EntGuide wanted to stay away from fake reviews and only provide authentic information by the people, for the people.
Role
I was a fullstack developer and designer on this project. I built the web application using HTML, CSS, javaScript, jQuery, php & mySQL databases. I created several custom features including a password encrypted login, custom search engine, approving/disapproving comments, dual user system (subscribers/admins) and more. I created the user interface, custom graphics and logo design.
×
Project
Bounce Royale is a turn-based 1v1 competitive multiplayer mobile game that requires strategy and accuracy. Throw powerful Monster Balls into the scoring zone and score as many points as possible.
Role
I was the lead developer and game designer on this project. The game was built from scratch for IOS and Android using Unity and C#. I also produced original music for the game and created the teaser film on adobe after effects.
×
Summary
I started my career at Ogilvy, Mumbai as a Visualizer and during the 4 years I worked there, I gained an in-depth understanding on conceptualization, design, art direction and branding from the best in the Industry. I dealt with multiple brands such as Cadbury, Unilever, ITC, TATA, Vodafone, Bosch, JSW Cement and Kindle.
Role
One of my greatest accomplishments while at Ogilvy was being an integral part of the creative team on the award-winning campaign "Healthy Hands Chalk Sticks" for ITC Savlon. The team infused soap particles with chalk to promote hand hygiene to children in rural India. The campaign went viral with 3.4 million impressions on Facebook and 4.3 million on Twitter in a period of four days. I worked on the print and digital design through the project.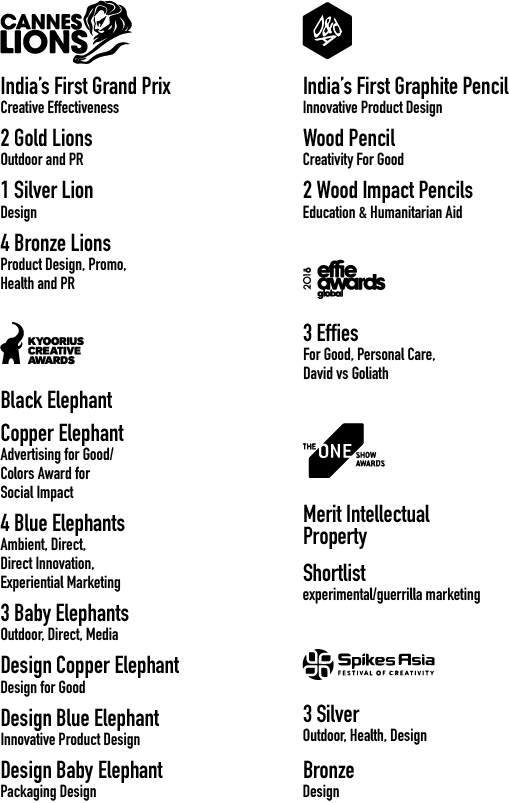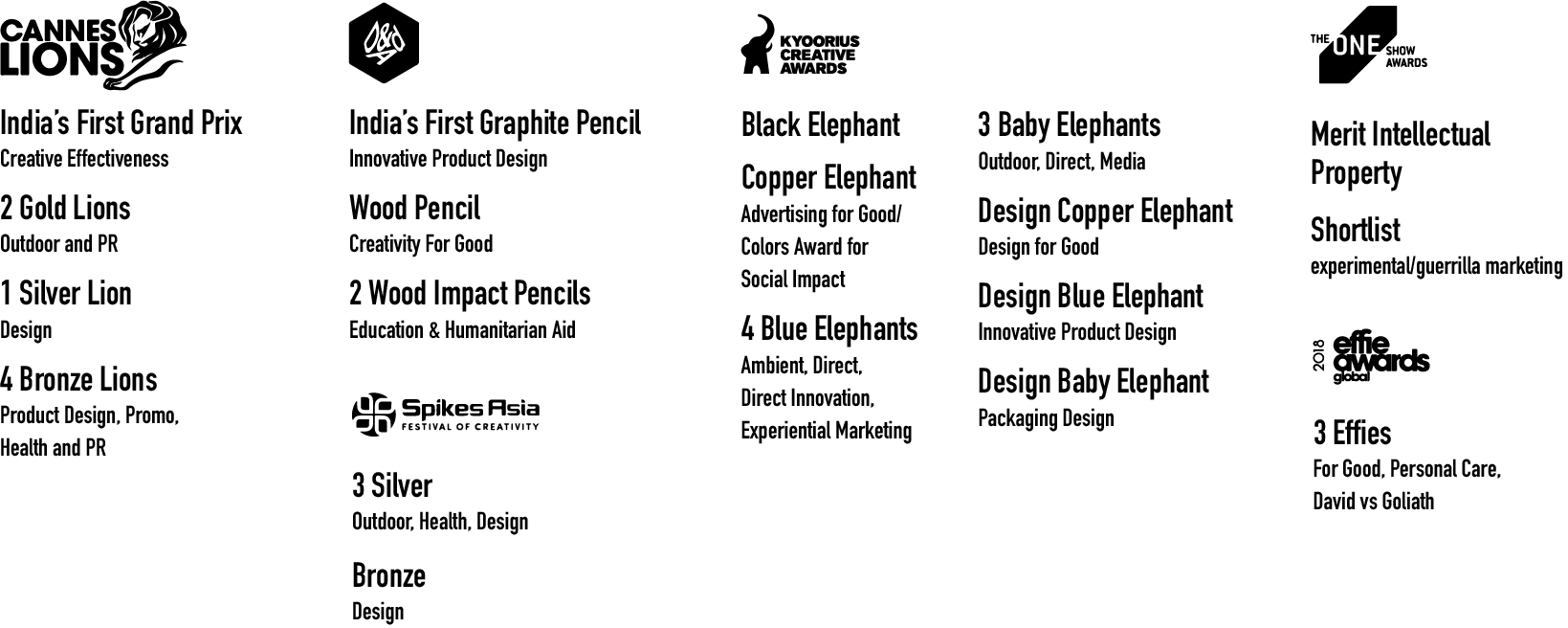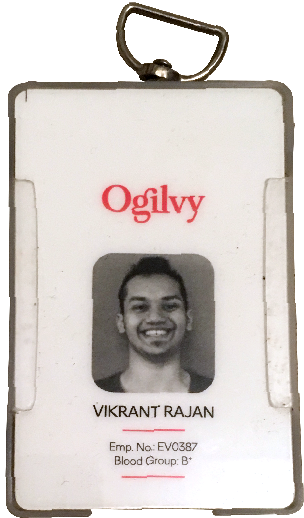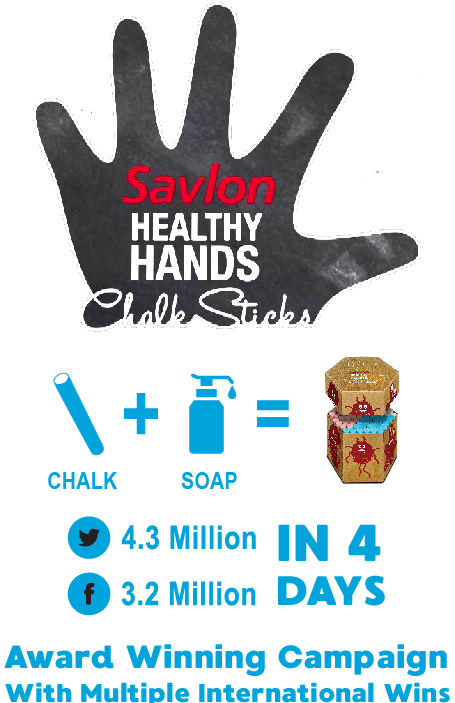 ×
Summary
The UBC Faculty of Medicine and H.I.V.E briefed the team to create a 3D anatomy lab with respectfully presented specimens from real donors to provide users with essential knowledge in the field of human anatomy.
Role
I was the project manager and developer on the team. I handled client communications and acted as a technical liaison between designers and developers to ensure no information was lost in translation. I ensured the front end UI matched the designers and developers technical specifications. I worked with developers to build the core features and deploy the application on Windows, Mac and a password protected website. Built with HTML, CSS/SASS, PHP, MySQL, Unity, C# and webGL
View The App
About
Work

Canadian Blood Services
Museum of Vancouver
EntGuide
Bounce Royale
Savlon
3D Anatomy Lab

Developer
Other Skills
Vikrant
Software developer, front end & back end. Award winning designer. 5 years of international industry experience in Asia and Canada.